Dick Walmesley

OVERALL STATISTICS

BIRTH
AGE
SIGNED ON
FROM

26-02-1880

N/A

Date unknown.

Unknown.

DEBUT
LAST MATCH
LEFT

20-01-1906 v Normanton

Normanton

1906-

CAREER
APPEARANCES (SUBS)

1905-1905

1 (0)

TRIES
GOALS
DGOALS
PTS

1

1

0

5
Biography of Dick Walmesley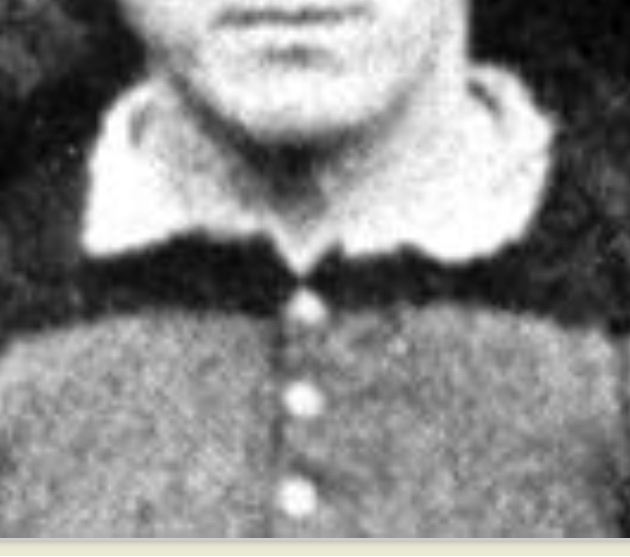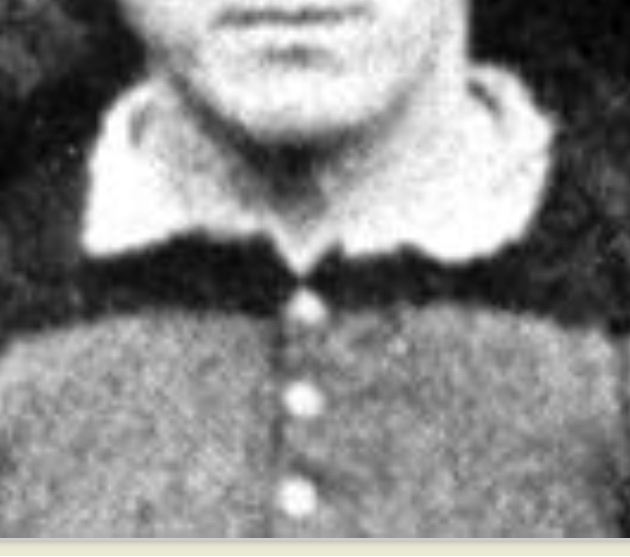 HERITAGE NO : 146

Richard Walmesley by Alex Service

This is quite an unusual story, of Saints' Assistant Secretary, who could play a little bit, being co-opted for a senior game at short notice. In this particular case, there was a larger than usual crowd at Knowsley Road assembled for the game against Normanton. The reason was the first appearance of the former Wigan winger Dai Harris, whose transfer had been successfully concluded during the week. Rugbyite in the St. Helens Newspaper takes up the story: "The St. Helens team looked rather peculiar when they skipped on to the field and after Harris, numerous were the enquiries as to who the other new threequarter was who was playing in Creevey's place. A second glance, however, showed the aspiring international to be Dick Walmesley, the Assistant Secretary of the club, who created a bit of a sensation some weeks ago by scoring a wonderful try for the Second Team. The popular Richard is nothing if not keen".

Looking through the match report, it appears that Dick had some chances, but for various reasons, they were not taken and not all of his doing. But one did stick. A brilliant pass from David Traynor and Dick dashed over in the corner. So, although in the end it was an easy 28-3 victory against the lads from Yorkshire, Dick had played his part. Dick then moved to live in Southport where he had taken up the scissors to become a barber. He was in that town in 1939 living in Hope Street. His death is registered in Ormskirk in June 1968 at the grand old age of 88.
SEASON STATISTICS

Season (Official Matches)
Tries
Goals
DGoals
Matches
1905~06
1
1
0
1
TOTALS:
1
1
0
1
Season (Other Matches)
Tries
Goals
DGoals
Matches
TOTALS:




ALL MATCHES
| Date | | Pos | Opponents | Comp | Venue | FT | FTO | T | G | DG | |
| --- | --- | --- | --- | --- | --- | --- | --- | --- | --- | --- | --- |
| 20th Jan 1906 | W | 2 | Normanton | L | H | 28 | 3 | 1 | 1 | | VIEW |
*Unofficial Match. **Non Playing Sub.
WINS : 1 | LOSSES : | DRAWS :