| | | |
| --- | --- | --- |
| Celtic Crusaders | | 0 |
| St. Helens | | 4 |
| DATE | COMPETITION | VENUE | ATTENDANCE | (HT) |
| --- | --- | --- | --- | --- |
| 7th Mar 2009 | Super League | AWAY | 6351 | (HT:0:0) |
Age in brackets is at time of match - Total average age for this team is 26. - ** non-playing sub
COACH : Mick potter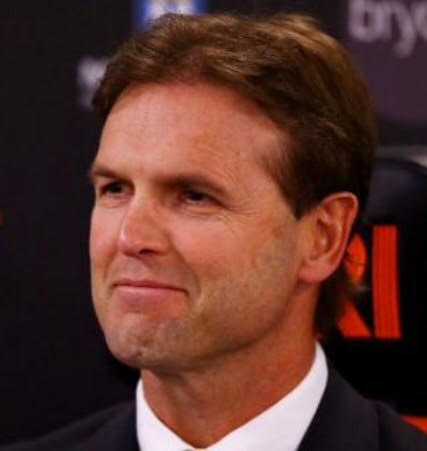 (2008-01-01 : 2010-12-31 )

MATCH REPORT : Both sides tested each other out early doors with Saints making the most yardage on their sets of six. On seven minutes Sean Long kicked for Matt Gidley to chase close to the try line then his chasers won his side a drop out. From there, Longy tried the same trick on the other side of the field and won another drop out. At the other end of the field Matty Smith jinked his way into good field position and also won a drop out. On 20 minutes Long tried a kick into the corner for Ade Gardner, who flipped it inside to avoid going into touch. And five minutes later a high Long bomb was caught by Marshall Chalk. Saints next attack was almost the deadlock breaker. After winning a penalty when Tom Armstrong was held down following an excellent 50 yard move involving Wellens, Pryce and Gilmour, Ade Gardner was held up in the corner. Two tackles later Maurie Fa'asavalu suffered the same fate to let Celtic off the hook. And with seconds to go in the first half, a lovely flowing move involving Leon Pryce, Wellens and finally Gidley was quelled with an excellent cover tackle in the corner.

Half Time: Celtic 0 Saints 0

Matty Smith tested the Saints' defence on Crusaders' first attack in the second half, kicking early in the tackle count to force a fine diving catch from Ade Gardner and a drop out. Tom Armstrong was the adjudged to have touched a kick to the corner from Smith to give Celtic yet another set of six from a drop out. Damien Quinn then chipped on Celtic's next set. But when Saints finally scored, it was a case of the simple things done right. Good field position saw the ball coming left through the hands of Long. Andrew Dixon took it on, went through the gap and fed Lyon Pryce. Pryce could have gone himself, but he passed to Tom Armstrong and he was over in the left hand corner. In fairness it had been coming with Saints playing the simple stuff and Dixon spotting a gap to set up a well earned score. As the drizzle came down the game turned into a game of chess, with both sides utilising the five drive and kick tactic to good effect. And with five minutes to go, Roby was unlucky not to score off a Sean Long kick with Bentham wiping it off for the former Man of Steel failing to ground it correctly. Wellens was denied for a forward pass on the hooter.
Copyright © Saints Heritage Society 1999-2022